3D printing and fulfillment
on demand
Connect your Etsy store with 3D Vikings and we will 3D print and ship your products directly to your customers. All you need are ideas.
Latest orders:
Someone in Germany just purchased 7 EUR worth of goodies from Tommy
18 minutes ago
Someone in Finland just purchased 5.6 EUR worth of goodies from George
1 hour ago
Someone in Australia just purchased 10.4 EUR worth of goodies from Jack
1 hour ago
Fulfillment by 3D Vikings - how does it work?
It's easy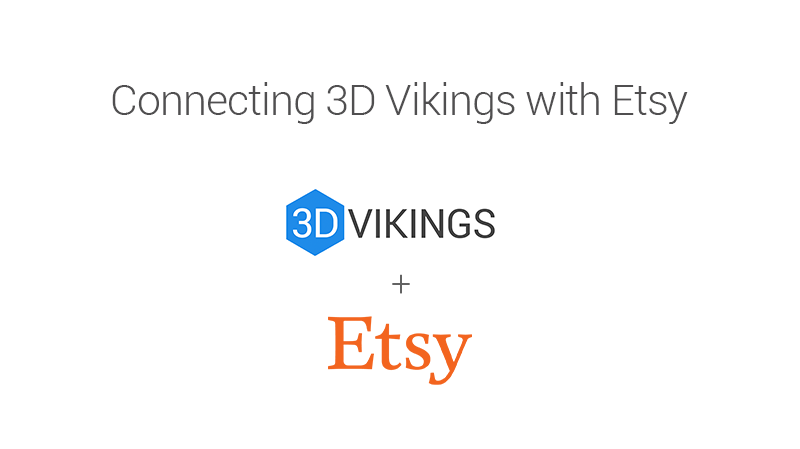 Be profitable after your very first sale
Be profitable after your very first sale. You only pay when an actual order comes in and only for the product your customer order. No monthly fees, no need to carry inventory. You design and set markup. We handle the rest.
See how much your product fulfillment will cost
3D model for 3D printing
3D design service
No model? No problem.
Although existing 3D assets are the perfect starting point for a great design we can start with just a sketch on a napkin and turn it into a print-ready 3D file.
We design models specifically for additive manufacturing ensuring that you'll receive a high-quality design that takes advantage of all the benefits
offered by 3D printing.
We can also prepare an existing model for printing.
Our features
Why choose us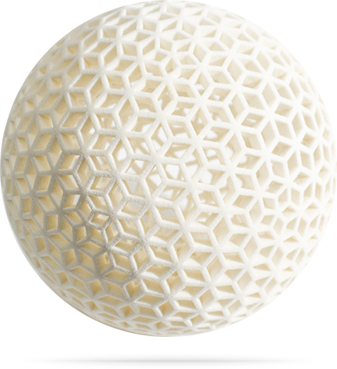 Ready to get started?
Let's make it happen!
Print for yourself
Want to print for yourself?
Get an instant quote and go into production right away!
Connect your Etsy store
We'll handle 3D printing and fulfillment for you. Free signup, no order minimums, no monthly fees!