Welcome to 3D Vikings
Why 3D Vikings
In early 2018, we started 3D Vikings with a mission to help 3D creators around the world earn a living by doing what makes them happy. Our goal is to create a sustainable business that builds wealth for many, not just money for some.
How we do it
By making it easy for 3D creators to embody their designs and reach customers around the world conveniently and effectively.
Running a print shop and organizing delivery to customers and finding them in the first place, can be a hard, time and resource consuming work.
We built 3D Vikings to free the hands of 3D creators so they can free their creative spirit and reach the hearts of their customers. We do the manufacturing and delivery part and are connected to a growing marketplace of more than 40 million active users.
What we stand for
We strongly believe that we can only succeed if our community succeeds. It is important to us that we have a win-win approach to everything we do, and that we always listen to our community.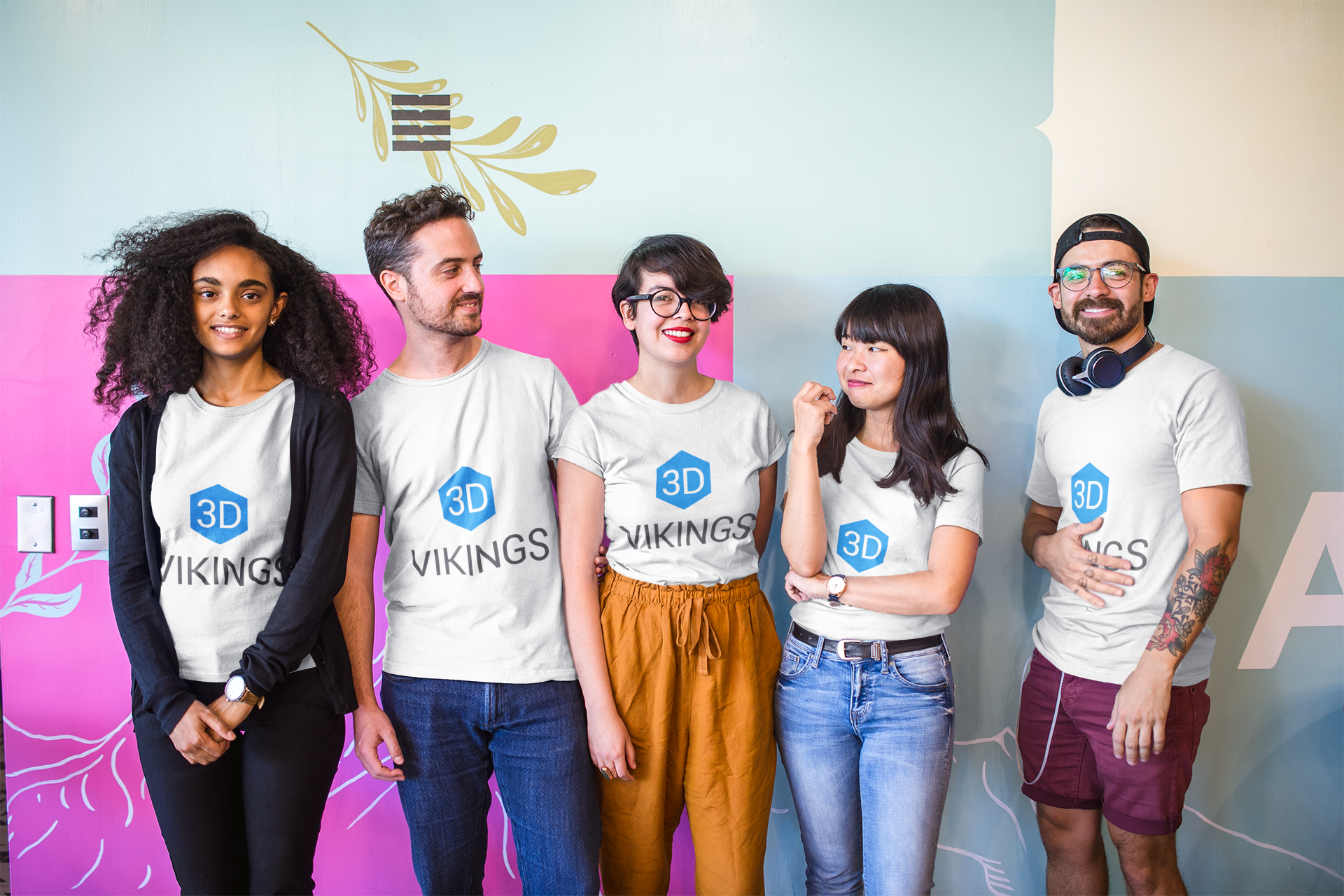 Get in touch!
We're eager to hear from you and make something amazing together.