How does the packaging look like?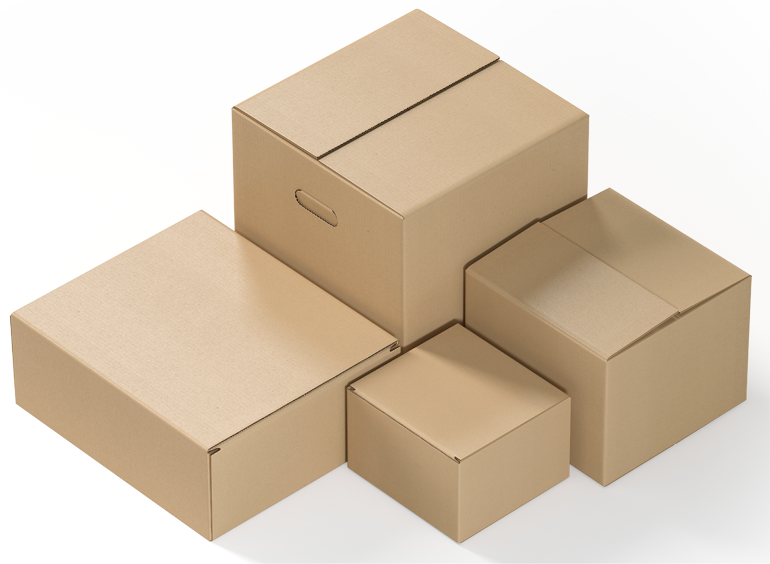 Each order is accompanied by a packing slip that contains information about the order.
For automatic orders that come from e-commerce platforms such as Etsy, a packing slip contains your billing information, a list of products that are placed in a shipment and the retail price of each product. The retail price is the price you charge your customer.
The only difference in the manual order packing slip is that the included products show the price you pay to the 3D Vikings for the 3D print service.
Custom packaging
You get the opportunity to create a unique experience for your customers, with your brand front and center.
Specification
Maximum color count – 4.
Minimum order – 100 boxes.
The lead time is 10 working days from the date of approval of the design.
Prices are for one design in one place. For a print in two places with a 2-color printing (2 + 2) price of 4 colors is applied.
The table below shows prices for printing up to 300cm2 (A5 page size). The print size is calculated by the total length and width of the design. If you want to cover a larger part of the box please contact us and we will provide you with a custom quote.
Prices
Branded packaging prices
Quantity
100
200
500
1000+
1 color
€0.94
€0.64
€0.36
€0.28
2 colors
€1.3
€0.96
€0.52
€0.4
3 colors
€1.68
€1.28
€0.68
€0.52
4 colors
€2.06
€1.6
€0.84
€0.64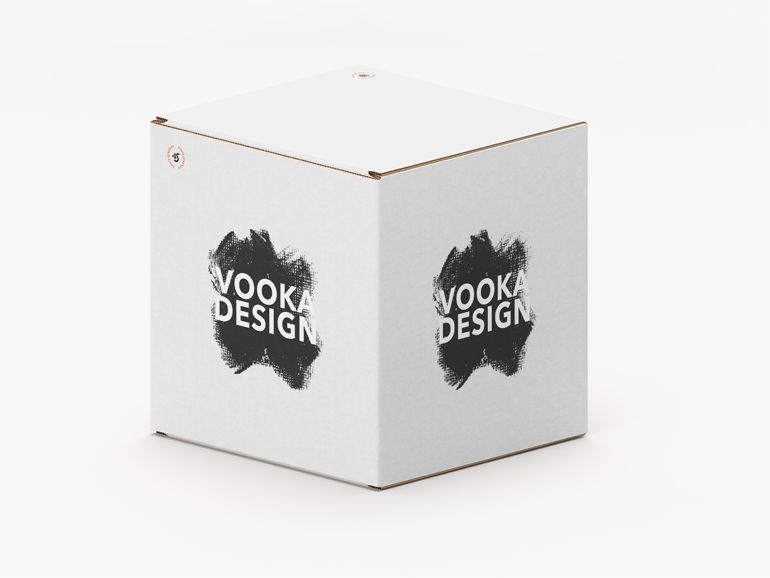 You can make your orders even more personalized by adding a custom, branded pack-in, like a flyer, business card, or sticker. Simply mail us your pack-ins for storage, and we'll add them to each and every one of your orders.